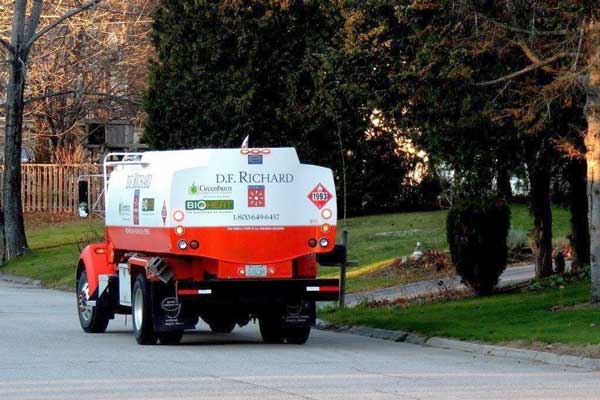 Heating Oil
Delivery and Service
We deliver BioHeat® and Kerosene. Our technicians are available to check all of your oil appliances as well.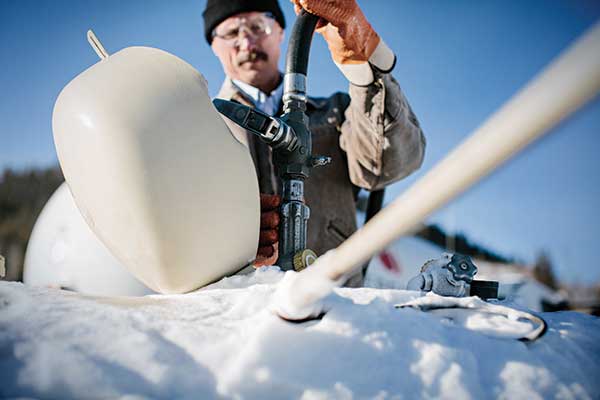 Propane Gas
Delivery and Service
We've been providing exceptional propane gas service in New Hampshire and Maine for more than 80 years.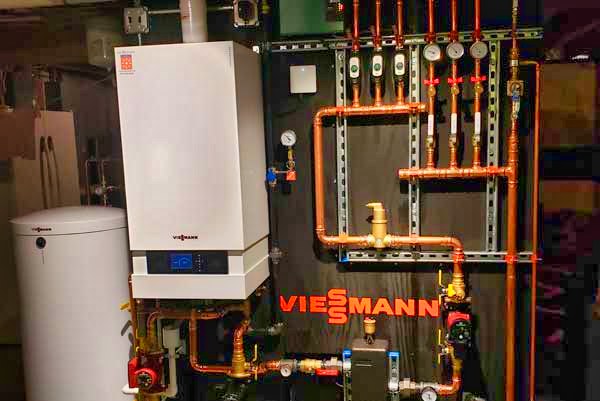 Heating and AC
Install and Service
At D.F. Richard Energy we sell and install all of the best major brands for your complete propane gas and oil energy needs.
Self-Cleaning No Maintenance Air Purification
D.F. Richard can help protect your home from mold, bacteria, viruses, and other pollutants with the iWave-R air purification system.
The iWave-R is a no-hassle, no-maintenance solution that can be installed right into your existing ducted HVAC system.
Learn More About The iWave-R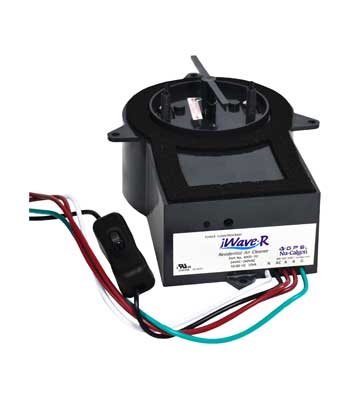 "From the moment I met Dave Richard for the sale, to the scheduled time for install, and through the completion of work, I am exceptionally happy with all services. I was advised of scheduling and given status of work as it went on. I will highly recommend D.F. Richard for work."

Dan & Donna

Rochester

"As always, quick response and good service!"

Richard

Dover

"We have relied on DFR for the past 30 years and have ALWAYS been impressed by your fast and efficient service. Thank you!"

Barry

Durham

"Great service and office team."

John

Wells

"It will be 50 years I have been with your company. Whenever I call with a question your customer service people are always courteous and helpful."

Judith

Exeter

"I don't check 'excellent' without meaning it! I am very satisfied with all aspects of your work!"

Melissa

Madbury

"D.F. Richard is always prompt, efficient, and fixes the issue quickly. Wouldn't use anyone else!"

Dan

Rollinsford

"Technician was great, friendly , explained everything and showed me the results."

Erica

Strafford

"Always accommodating to our needs. Very friendly and nice to the community."

Somersworth Fire Department

"We were out of town when service was needed. We made an SOS call and service was performed expediently. We thank you so much for the excellent service. Your company is top notch."

Nina and John

Rollinsford

"All your techs are patient teachers. As a single woman with no knowledge of mechanical basement things, this is very helpful!!! (The men are also friendly but respectful)."

Sarah

Newmarket

"Very satisfied. Recommended your company to several co-workers. Very professional."

JoAnn

Berwick
Service Areas
Enter your zip code to find out if we service your area
Winter will be here soon!
Cold weather is coming. There's no stopping it, so get your home ready today while it's still warm enough to give you time to prepare.
Here's what you can do:
Install a wireless thermostat and control your home comfort from anywhere. No longer wait until you get home to find out you have no heat. With a wireless thermostat, you can check your heat setting from anywhere. If you see a drop in temperature you know it is time to place a service call.
Stay connected with our mobile app.
Schedule your heating system tune-up or gas check
Have basebard heat and pets? Hair can collect on top of the fins. Remove the front of your baseboards and vacuum.
If your heating system refuses start on the first try, make sure the emergency switch is in the on position. Still not starting, hit the reset button on your heating system. It can take up to 2-3 minutes for it to start. Still nothing happened, do not press again, place a service call.
Ask about our Service Protection Plans, peace of mind and cost savings are at your fingertips.
Clear all debris from around your heating system so it is easily accessible and there is no air flow restriction.
If you are traveling during the winter months, please make sure that your driveway is kept cleared and there is a path to the front door.
Clear all debris from around your fuel tank, fill pipe or propane gas tank.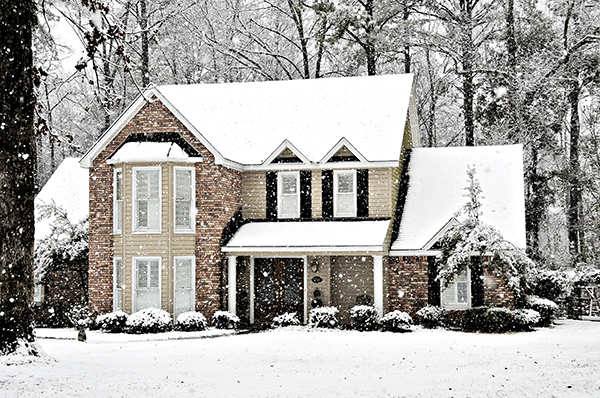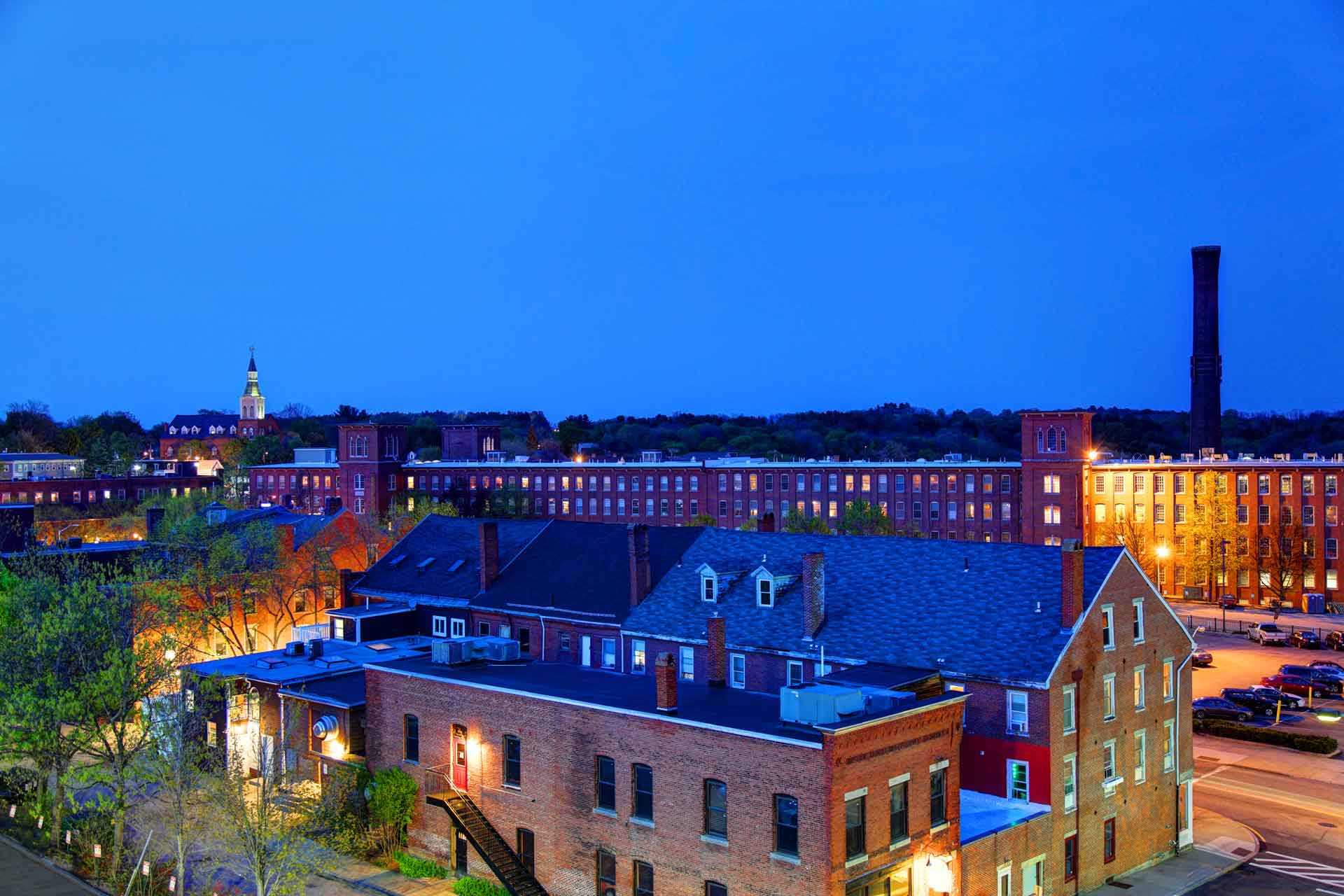 ;