Testimonials
"Always accommodating to our needs. Very friendly and nice to the community."
Somersworth Fire Department
"Good crew, neat appearing with good work ethic. Good equipment, organized and very compliant. A joy to spend time with John during the installation process."
Terry - York ME
"Great service and office team."
John - Wells ME
"Very satisfied. Recommended your company to several co-workers. Very professional."
JoAnn - Berwick ME
"Thanks to Greg for getting everything arranged so quickly. Although I sent him an email late in the afternoon he answered the same day. The crew was competent and professional."
Lori - Rollinsford NH
"As always, quick response and good service!"
Richard - Dover NH
"The crew arrived early so that I could drop my kids at pre-school. I appreciate that a lot!"
Marlene - Exeter NH
"Technician was great, friendly , explained everything and showed me the results."
Erica - Strafford NH
"We have relied on DFR for the past 30 years and have ALWAYS been impressed by your fast and efficient service. Thank you!"
Barry - Durham NH
"Very impressed with the company representatives to date. My calls have been returned same day and everyone I have spoken to has been very friendly and helpful."
Mary - Kingston NH
"It will be 50 years I have been with your company. Whenever I call with a question your customer service people are always courteous and helpful."
Judith - Exeter NH
"D.F. Richard is always prompt, efficient, and fixes the issue quickly. Wouldn't use anyone else!"
Dan - Rollinsford NH
"We were out of town when service was needed. We made an SOS call and service was performed expediently. We thank you so much for the excellent service. Your company is top notch."
Nina and John - Rollinsford NH
"I don't check 'excellent' without meaning it! I am very satisfied with all aspects of your work!"
Melissa - Madbury NH
"The installation crew were "busy bees" and completed the job in no time! I'm very happy."
Evelyn - Hampton NH
"From the moment I met Dave Richard for the sale, to the scheduled time for install, and through the completion of work, I am exceptionally happy with all services. I was advised of scheduling and given status of work as it went on. I will highly recommend D.F. Richard for work."
Dan & Donna - Rochester NH
"All your techs are patient teachers. As a single woman with no knowledge of mechanical basement things, this is very helpful!!! (The men are also friendly but respectful)."
Sarah - Newmarket NH
"Very Professional. The crew arrived on time. They were knowledgeable and courteous. Before they left they made sure everything was cleaned up."
Wendy - Hampton NH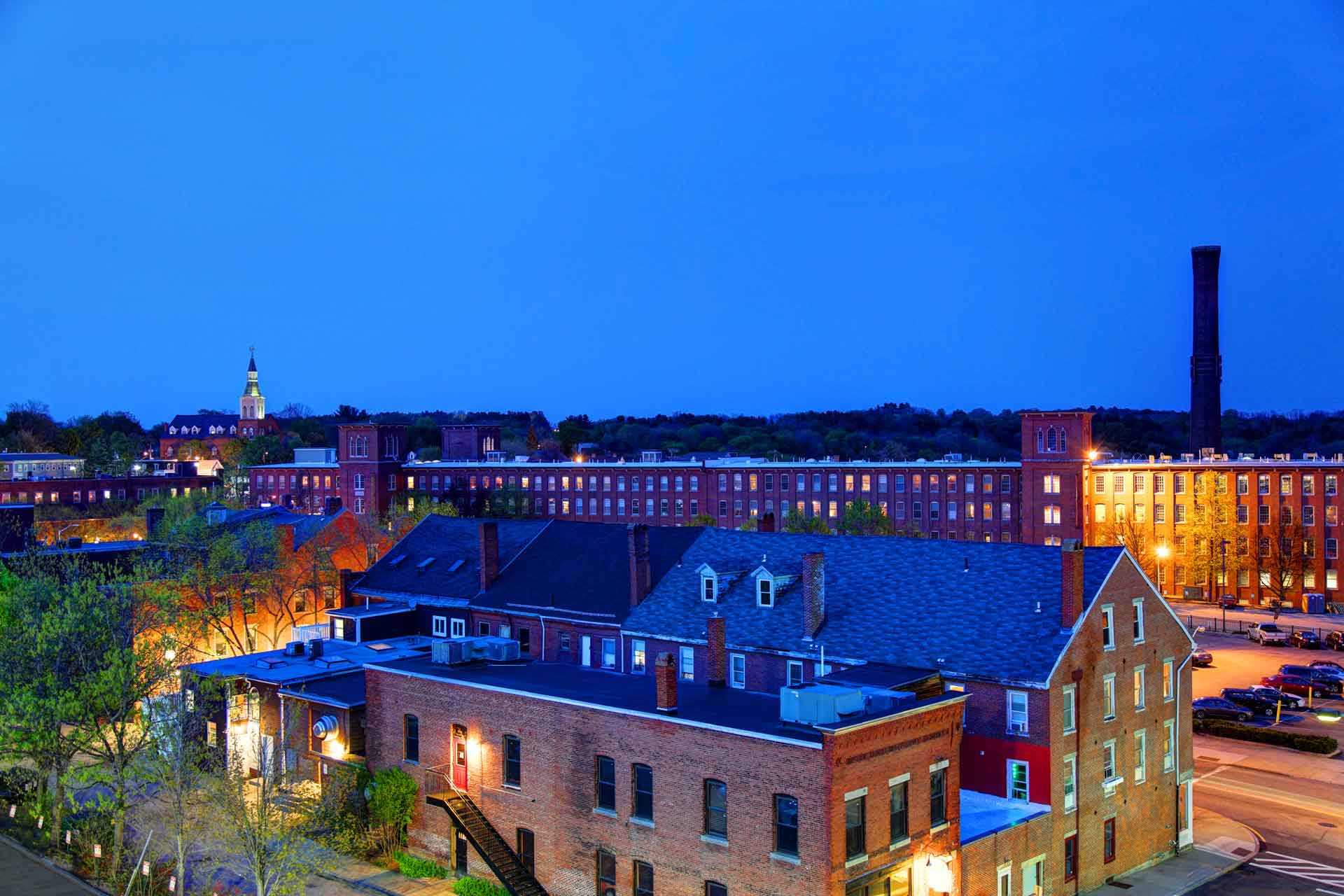 ;