Checking for Safety
Ensuring the safety of your home and family is our highest priority.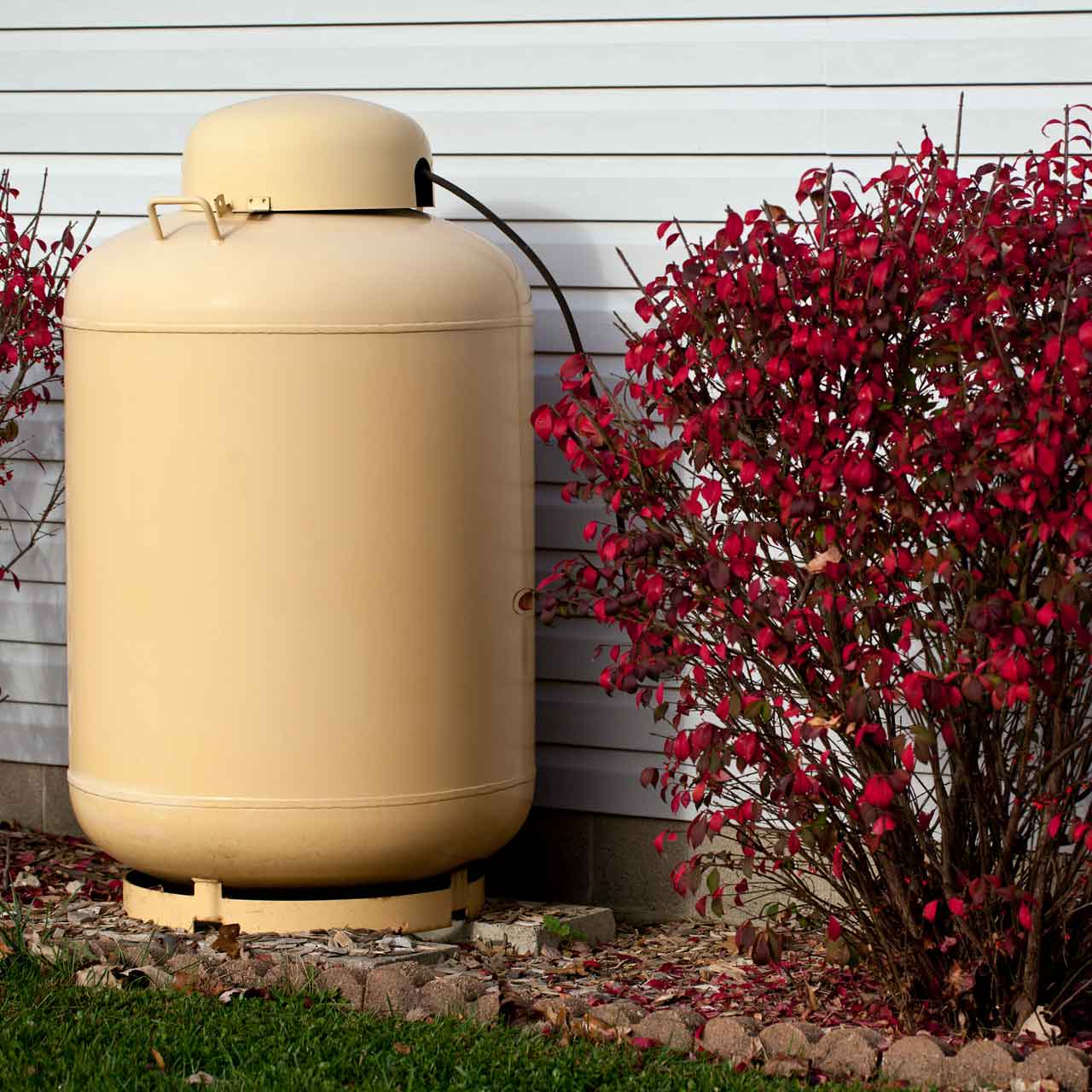 Our annual gas check includes:
A complete check of the propane tank.
A complete leak test of the entire propane piping distribution system using a high or low pressure test gauge.
A flow and lock up test of the propane regulation system with repair or replacement of regulator, if needed.
Leak testing and data recording are included.
For appliances*:
A full visual and operational inspection of all propane-fired appliances. Adjustments or repairs will be done, if needed.
An efficiency test using digital testing analyzers.
Our trained technicians also are available to check your furnace, boiler, water heater, fireplace, dryer, range, gas lines and pool heater.

* Please notify D.F. Richard Energy when scheduling your annual gas check as additional appliances may require extra time.

;