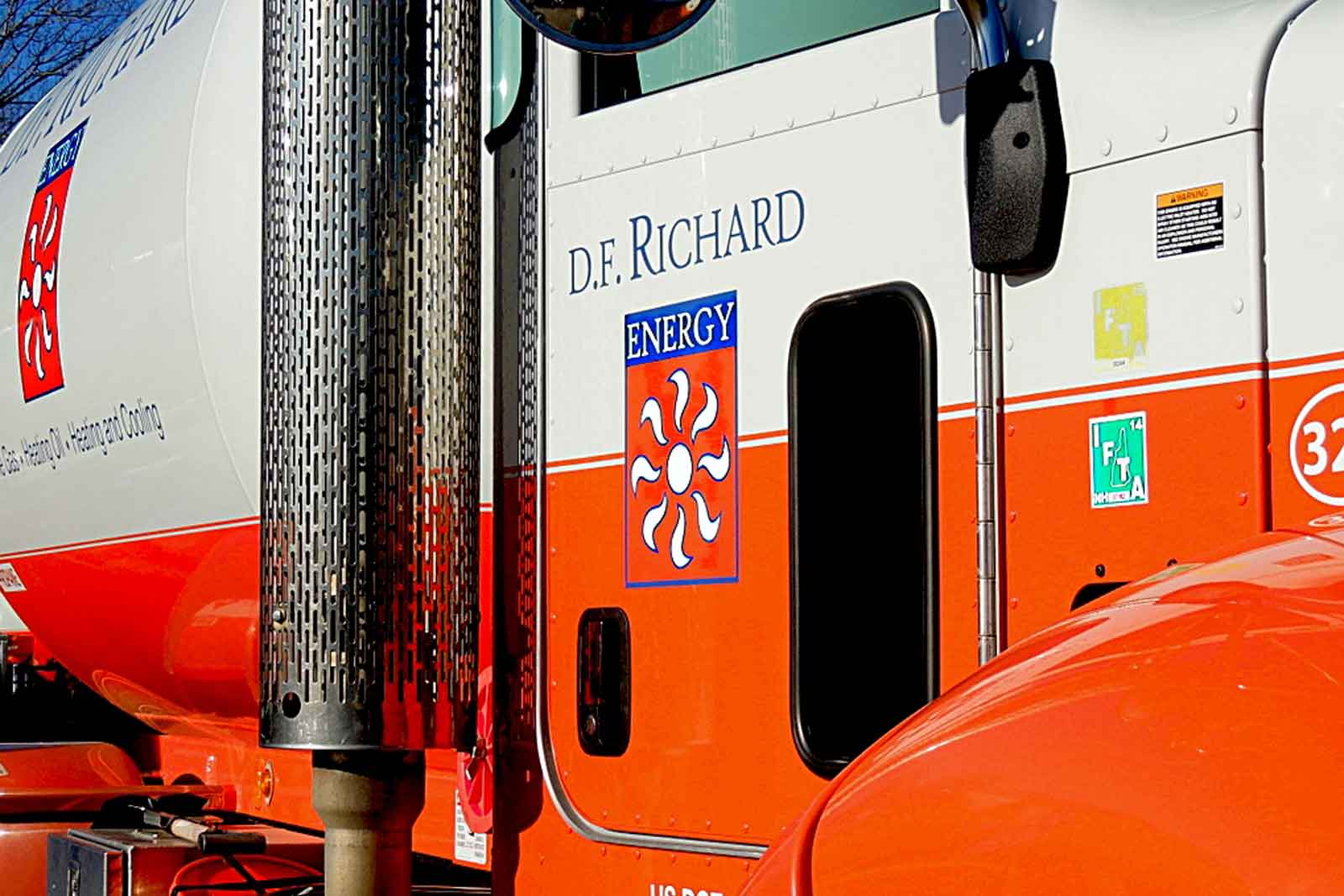 The Propane Experts
Our family-owned, local company has been providing exceptional propane gas service to our customers in New Hampshire and Maine for more than 80 years.
With a focus on excellent customer service and reasonable rates, our team of expert technicians install and service all of the major brands' state-of-the-art heating and cooling systems and propane appliances.
Should you have an emergency, we offer our customers 24-hour, emergency service 365 days a year. Call 800-649-6457.
Our Services
Automatic Delivery
Never run out again. We forecast when you'll need your next fuel delivery based on a degree day system, your average usage each season, as well as weather conditions and deliver it when needed.
SmartPay Programs
SmartPay is a convenient monthly payment program that allows you to divide your fuel costs evenly over as many as 11 months. We do all the math for you so that you can stay on budget.
Service Protection Plans
Free propane gas checks, free or reduced repair and diagnostics, with guaranteed 24-hour no-heat servce. What's not to like? We have two plans: Value and VIP.
Annual Gas Check
Your safety is our top priority. During an annual gas check we thoroughly inspect your tank, check all gas lines, do pressure tests, regulation system tests and much more.